---
Charlottesville Living

Charlottesville Living
Charlottesville is synonymous with wine country and the beautiful rolling hills of the Blue Ridge Mountains, but there is much more to do in the city and surrounding area than just that! People from all over are drawn to Charlottesville for its nature, sports teams, shopping, and shows. Take a look and you'll see why Charlottesville is a desirable town to visit and more than that, live here!
Sports and Sunshine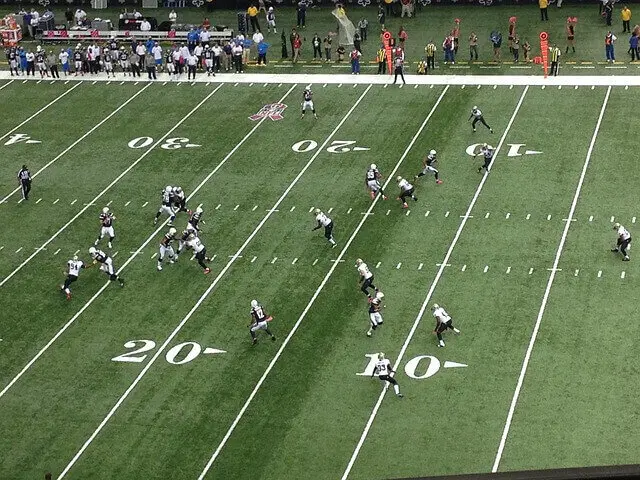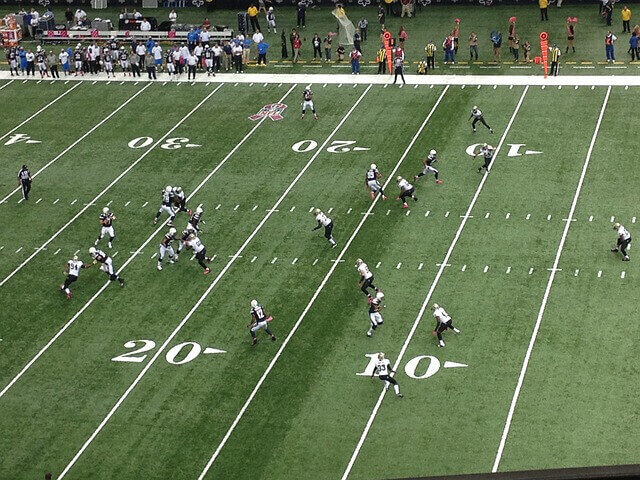 Sporting Events in and around Town
The University of Virginia has much to offer in terms of sporting events. Their basketball team recently won the NCAA National Championship and residents are beaming with pride. In addition to its stellar basketball team, UVA's baseball team is first-rate, and placed second in the College World Series in 2014 and won it all in 2015. Its stadium, Davenport Field, opened in 2002 and is next to the lacrosse and soccer stadium, Klockner Stadium. There are three complexes nearby each other while the football stadium, Scott Stadium is located a little over a mile down the road. Fall football, winter and spring basketball, and spring and summer baseball, what more can you ask for?
Things to do in Charlottesville
Concerts and Festivals
There are multiple popular venues located around town for all types of music lovers and festival goers. John Paul Jones Arena or JPJ, where UVA basketball is played hosts big-name performers from vastly different backgrounds such as Phish, Jay-Z, Paul McCartney, and Metallica. The Sprint Pavilion located on the downtown mall is an open-air arena that hosts the ever community favorite, Fridays after Five, which offers live music free to the community as well as festivals such as the Wine Trail Festival, and other concerts where tickets must be purchased in advance. Charlottesville also has multiple smaller venues that offer music such as the Jefferson Theatre and Paramount Theatre.
Shopping
Scattered throughout Charlottesville there are many shopping options for anyone interested. On the north side of the city lays the enclosed mall, the Charlottesville Fashion Square mall, which has staple stores and a food court. A little south of that is The Shops at Stonefield, an outdoor mall with many luxury brands to choose from such as Brooks Brothers and Vineyard Vines to amazing home décor stores like Williams-Sonoma and Pottery Barn. Popular with locals and tourists alike, the Historic Downtown Mall holds more than 120 shops and 30 restaurants.  It's pedestrian and historical nature make it one of the most successful in the nation.
Nature
Being at one with nature is as easy as stepping outside your home. There are many parks scattered throughout the city as well as the mountains directly west of it. You can hike the Rivanna Trail loop which goes through and around the city as well as walk up to Jefferson's Monticello using the wonderful walkway up the mountain.
There is so much to Charlottesville other than its amazing wineries, breweries, and cideries. The city is a vibrant one with Farmers Markets, seemingly weekly festivals, gorgeous weather, and critically acclaimed restaurants.  Take a quick trip or stay here forever, Charlottesville welcomes you!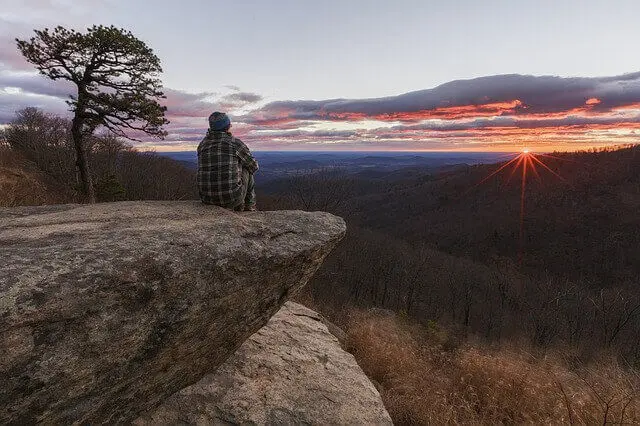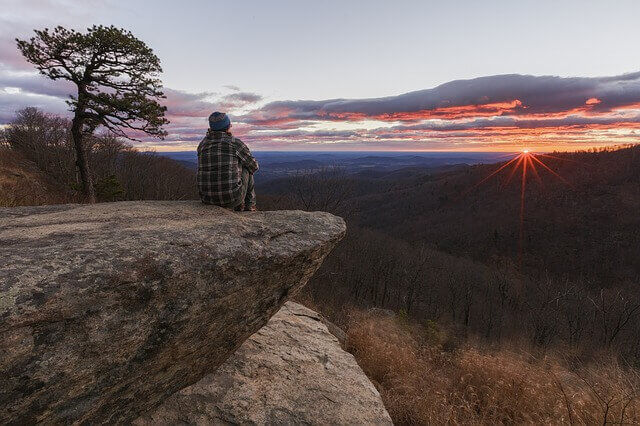 Charlottesville, VA Real Estate
Additional Articles