---
Fun and Funky Richmond, Virginia
Fun and Funky Richmond, Virginia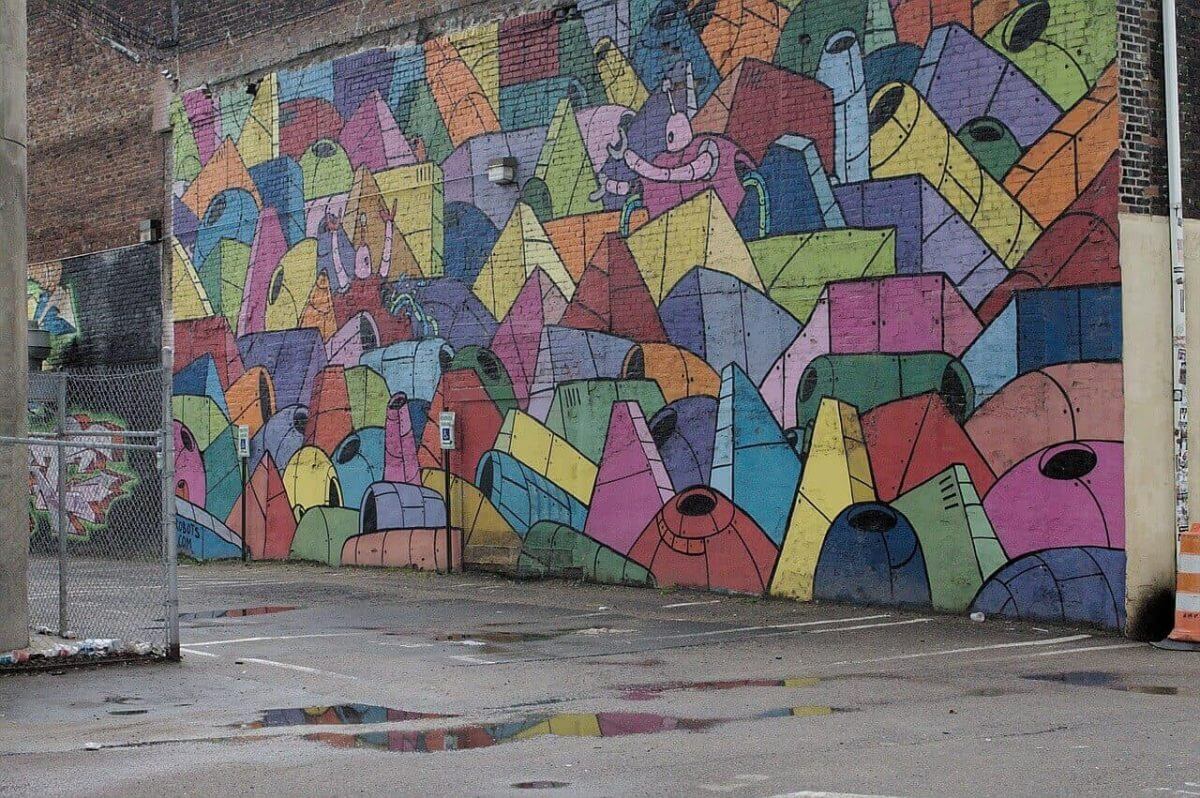 Fun and Funky Richmond, Virginia
     Known as the capital of the Commonwealth of Virginia, Richmond was in incorporated in 1742 and during American Civil War was the capital of Confederate States of America. Richmond has deep roots in history but most notably was where Patrick Henry delivered his "give me liberty or give me death" speech and during turn of 20th century Richmond had the world's 1st successful electric streetcar system.
     Richmond's economy is driven by law, finance, and government making this area the 4th biggest city in Virginia. Being one of the state's largest cities, Richmond became a popular area of eclectic and urban living. This community not only has historic roots but points of interest and attractions just as unique as their history. Below is a list of fun and funky things to check out in Richmond:
Edgar Allen Poe Museum

: One of the oldest buildings in Richmond, this museum showcases personal effects and works of one of the world's creepiest writers.  

James River Park Pipeline Walkway

: Enjoy the rapids of the James River while walking along the metal catwalk above the city's water pipeline and under the double track of CSX railway viaduct.

Hollywood Cemetery

: Fully operating cemetery since 19

th

Century and one of the most beautiful garden's in America. Winding walking trails can be enjoyed as well as many community events such as Women of Hollywood Walking Tour, Civil War Walking Tour, and Friends of Hollywood Picnic.

Markel Building

: This building is truly unique, being inspired by a foil wrapped potato and has been voted as one of the top ten ugliest buildings in the world. It's a must see!

Ruins of Belle Isle

: Small island inside city of Richmond which contains old and ruined buildings. You can also enjoy watching wildlife in their natural habitat, walking trails, sunbathing, rock jumping and other adventurous outdoor activities.

Richmond Dairy Company Apartments:

If you want to see something extraordinarily funky you should visit this upscale apartment building located within the Jackson Ward Neighborhood. This apartment complex has a 4 story milk bottle which houses rental apartments.

Millies Diner:

In Style Magazine voted this eatery one of the Best Brunch Menu's and you can enjoy a Bloody Mary or Mimosa while you wait for a table. Millie's is known for its eclectic ever-changing chalkboard menu, creative presentation, fresh ingredients, and funky jukeboxes.

Cheeburger Cheeburger:

If you want to step back into the 50's you must visit this hamburger and shake shop. You can build your own burger and enjoy a shake just like you were at a soda shop.
     Whether you are a history buff, outdoor junkie, foodie, or someone who just enjoys eclectic points of interest, you are bound to find something interesting to do in Richmond. Just ask around or explore the city on your own. Who knows what gem you will find! Happy Exploring ☺
Additional Articles