Please contact us for more information on why this is the absolute best time to invest in wineries, vineyards, & wedding venues.
---
Lynchburg Homes by Price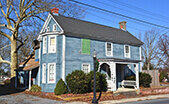 Under $150K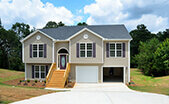 $150K – $250K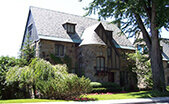 $250K – $500K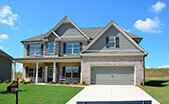 Over $500K
---
Lynchburg Land by Price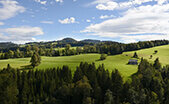 Under $200K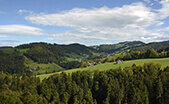 Over $200K
Lynchburg, Virginia Real Estate
Our Lynchburg real estate property listings are some of the best residential estates and homes for sale in the Lynchburg Virginia. In addition, the professional and experienced realtors and real estate agents at Virginia Estates – Virginia Real Estate Professionals are concerned with assisting home buyers through the entire process of not only choosing a home, but making your way through the tedious contractual process.
Our Amherst County Experts

Homes for sale in Lynchburg
For more detailed property information, community resources or mortgage assistance, please contact our Lynchburg area Realtor and real estate agent Tyler Williams at 703-850-4914. He offers extensive and exclusive Lynchburg VA real estate home buying assistance during your search for a house, farm, land, estate or other property in and around Amherst County, Va.
Begin your search by choosing from the following Amherst County and Lynchburg properties; our Central Virginia Realtors can also assist you with privately listed Amherst County homes, one of which could be the perfect property for you.