Wed-Locked but not Landlocked in Virginia
Wed-Locked but not Landlocked in Virginia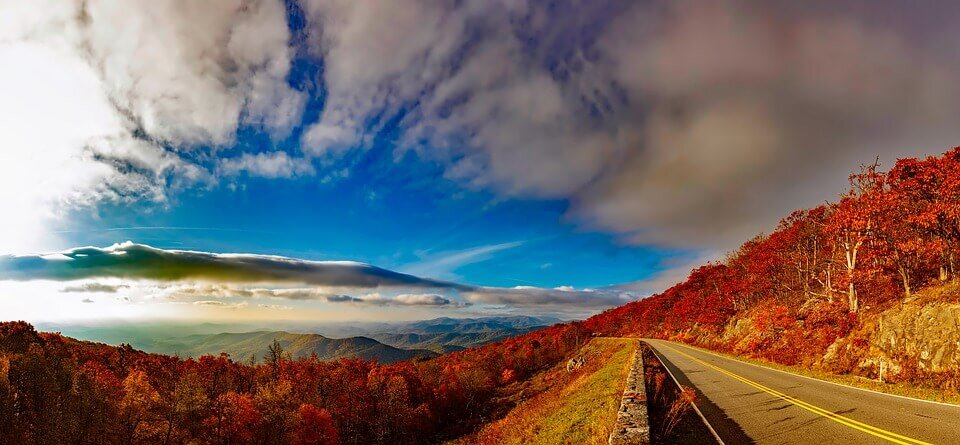 Virginia is for Lovers has never rang as true until now. More and more couples are making Virginia their destination to get married and in 2017 there were over fifty-seven thousand weddings in the state alone. Paired with the steadily increasing cost of the average wedding of over thirty thousand dollars, the wedding industry is alive and thriving in the state for lovers.
Why Virginia?
Known as the birthplace of a nation, Virginia is home to a little over eight million people. The state stretches from the beautiful Blue Ridge Mountains to the Atlantic Ocean with a large expanse of valleys and hills in between. This varied land has led to a temperate climate which makes early spring and late fall weddings a breeze. Virginia is a beautiful state with land, event spaces, easy traveling, and most importantly options.
Venue Options
Renting a venue is the number one cost of a wedding. Making that day special for the couple and the guests witnessing is important and the forefront of most brides and grooms. Virginia has a wonderful range of venues that are too numerous to name all but we can group the most popular ones together.
The Rundown
Winery and Vineyard Weddings Virginia has seen and will continue to see a rise in popularity in destinations weddings for their signature wineries and vineyards that are scattered throughout the state. Situated uniquely on the east coast, couples from up and down the seaboard are coming to Virginia to celebrate in the rolling hills and picturesque onsite winery wedding venues that are innately romantic. Owning a winery that has event space has never been as profitable!
Beach or Pier Weddings Love the water? Waves crashing across the shore as couples say I do is a dream for many that choose to get married on one of the many beaches in Virginia. Owning a venue near the beach would be practical for weddings but also any event such as family gatherings or graduation parties.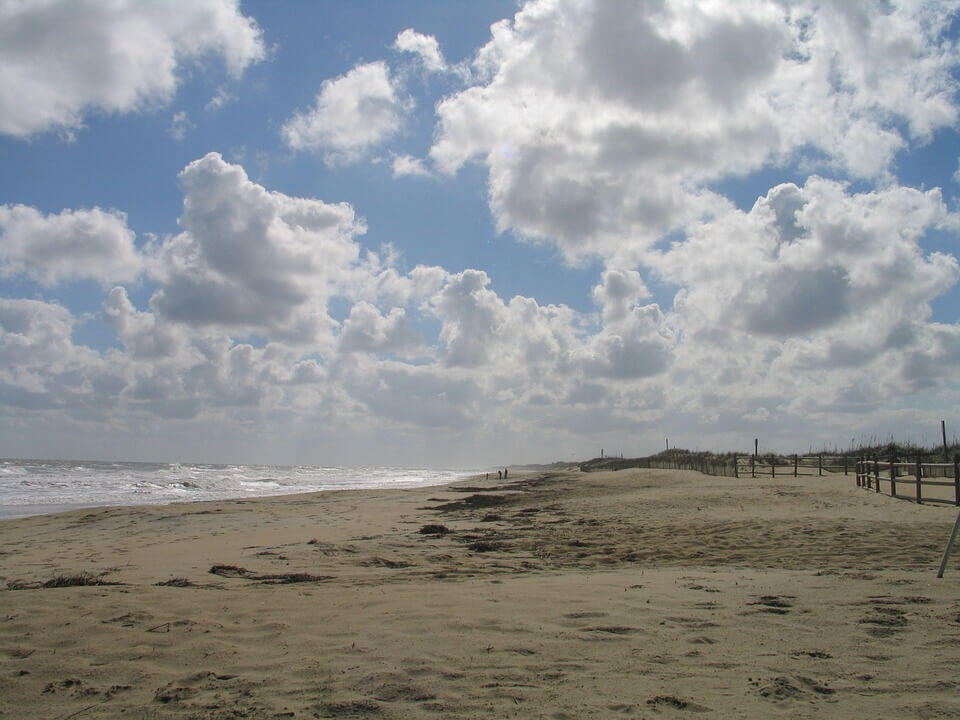 Mountain Top Getaways The Blue Ridge Mountains are an integral part of the state, home to history and some of the most beautiful sunsets you will ever see. Couples dream about getting married with their guests facing the beautifully vibrant sunsets and views across the numerous valleys. Mountain top venues could include chalets, outside spaces, adventure farms, or even specific event venues set a little bit out of the normal way.
Shabby Chic Barn To-do's Virginia doesn't lack in history, open spaces, and farms. Many farmers have decided to get into the wedding business by upgrading their barns and spaces specifically for these events in mind. These barns don't have to be completely refinished, but keeping some of the original charm would be key with also having the modern amenities that the bride and groom are wanting.
Beyond the Wedding
Weddings are a momentous step in a couple's life and when it's over, it's honeymoon time! Virginia also has something for that too, mountains, wineries, and beaches can be enjoyed no matter your marital status and bed and breakfasts abound throughout the state. Memories are made in Virginia that last a lifetime and there is no greater joy than being part of those joyful days.
Additional Articles