Nelson County is a quaint part of the Commonwealth of Virginia
Nelson County is a quaint part of the Commonwealth of Virginia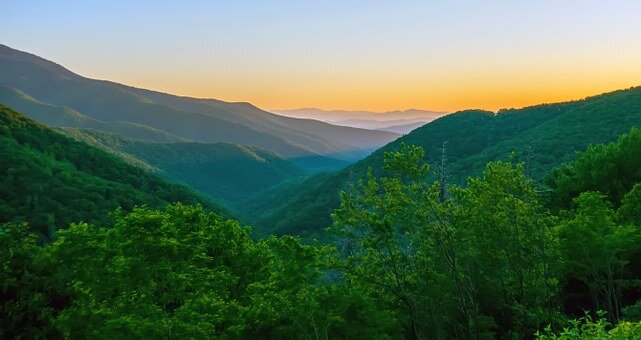 Nelson County is a quaint part of the Commonwealth of Virginia
  Nelson County is a quaint part of the Commonwealth of Virginia and included in Charlottesville Metro Area. This county was established in 1807 and named after Declaration of Independence signer, Thomas Nelson Jr.  Nelson County includes 471 square miles of land which is nestled into the foothills of the breathtaking Blue Ridge Mountains. Also multiple rivers flow through the county such as James River, Tye River, Rockfish and Piney River.  If you are looking for riverfront property to purchase there is definitely one to be found in Nelson County.
  Yes, Nelson County is quite a small area but it is packed full of activities to enjoy, places to stay,  historic sites to visit, or breath taking drives along Skyline Drive and Blue Ridge Parkway. Whether you love the outdoors, historian, golf enthusiast, wine connoisseur, foodie, or craft beer fan there is something for everyone. Here is a list of popular activities located in Nelson County:
Wood Ridge Farm Brewery & Farm to Table Food Truck

Cabin at Woodridge Farm (located at above brewery)

Woods Mill Distillery & Silverback Distillery

Hiking Crabtree Falls (one of my favs!)

Fishing on the James or Rockfish River on a kayak

Wintergreen Resort- Golfing, Skiing, Spa Services, Snow Tubing

Walton's Mountain Museum based off famous TV series Walton's House

Multiple Orchards and PYO Fruit/Veggie Farms

Various Vineyards and Wineries

Gorgeous Bed & Breakfasts scattered throughout the county
  Properties for sale throughout Nelson County range from single family homes, quaint cabins scattered throughout the Blue Ridge Mountains, sprawling farm estates or river front properties. Nelson County may be small but you have the amenities close by of larger metropolitan cities such as Charlottesville, Washington DC, Richmond, and Virginia Beach is a short drive away. Nelson County is the perfect place to raise a family, retire, or just a getaway from a fast paced life. Once you settle into Nelson, you are sure to fall in love just like I did!
Additional Articles