The Cradle of American Equestrian Tradition
The Cradle of American Equestrian Tradition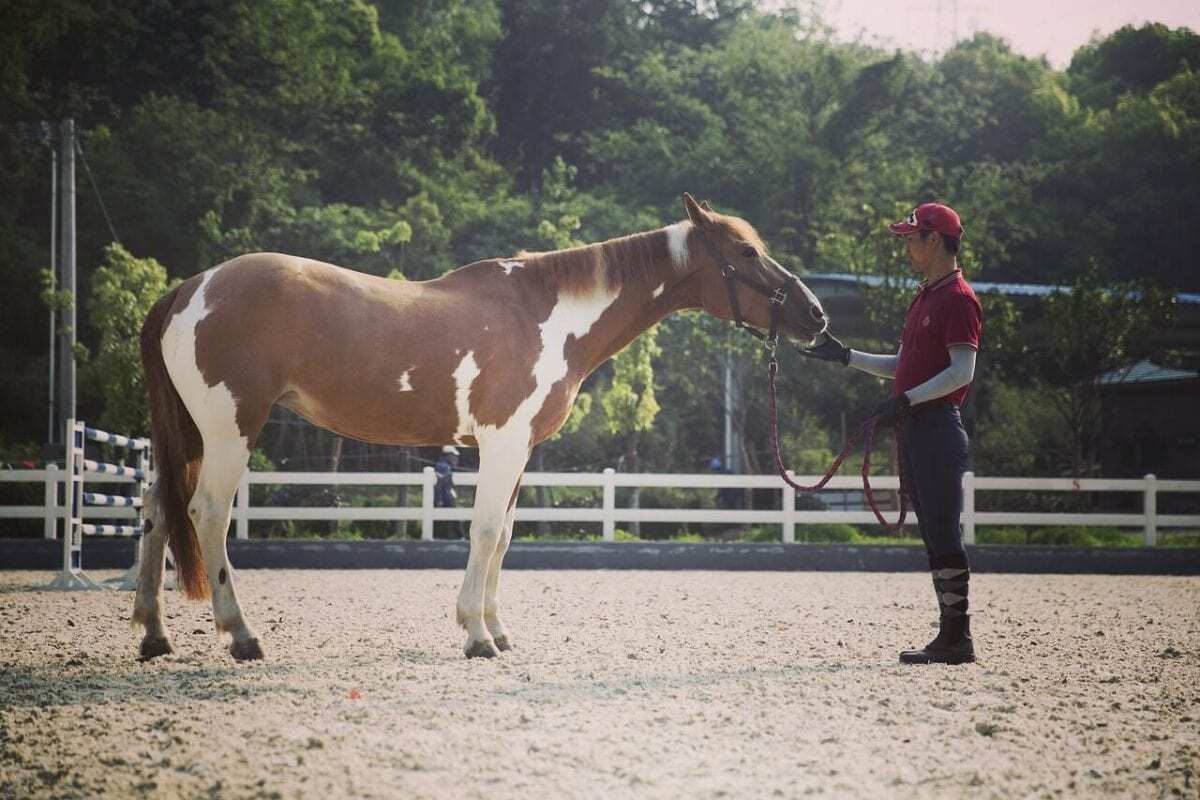 The Cradle of American Equestrian Tradition
  Both by fortunate coincidence and intelligent plan Central Virginia became the cradle of American equestrian tradition. The combination of the rich soil, pure mountains air, moderate climate, and the very early continuous importation of the finest English and European breeding stock established a dynasty of prize-winning bloodlines that continues to this day. From a long line of Derby winners, including Secretariat and Sea Hero. As well as the polo ponies who carry the men's and women's national collegiate polo champions of The University of Virginia., this tradition of strength and endurance will continue to play a leading role in the American equestrian world.

  Whether your interest lies in fox hunting, dressage, eventing, polo, carriage driving, or racing, the Charlottesville area has a tradition of experience, enthusiasm, and love for horses which manifests itself in every aspect of equine life here. The equestrian community constantly welcomes horsemen and women from around the world to join in the enjoyment of the perfect climate and conditions of Central Virginia.

  Numerous world-class dressage, flat track, and steeplechase races occur every spring and fall, including the running at Foxfield, Great Meadows, and James Monroe's Historic Montpelier plantation.
Additional Articles