Please contact us for more information on why this is the absolute best time to invest in wineries, vineyards, & wedding venues.
---
Insight into Charlottesville, Virginia
Insight into Charlottesville, Virginia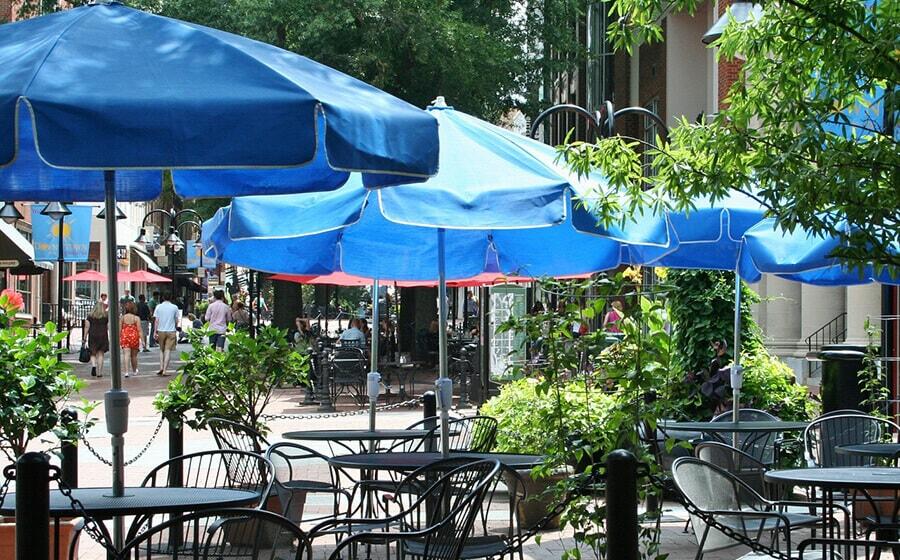 Insight into Charlottesville, Virginia
  Come to Charlottesville and you'll see why the Central Virginia region is consistently listed as one of the best places to live by publications like Money magazine and the Washington Post. Take one look and you'll understand why prominent Americans- from presidents to movies stars to business leaders- have called this area home, and why those who could live anywhere choose to live here. One glance at the rolling farmland, accented with woods and ringed with the picturesque Blue Ridge Mountains, will tell you why Thomas Jefferson called this place the "Eden of the United States."
  Perhaps the stunning pastoral beauty was the reason that Jefferson chose to make this setting for his famous home, Monticello, as well as for one of the great universities in the nation, The University of Virginia. The area is rich with American history, and has continued to build on its celebrated beginnings. The area has some of the best educational and medical facilities in the state, and is a center for many corporations and retail stores as well. Just over an hour west of Richmond, and two hours south of Washington D.C., we are convenient to the capital of the state and the nation.
  No surprise, then, that Charlottesville and Albermarle County contain some of the finest homes in the South, from antebellum mansions and modern custom houses, to large estates and horse farms. The region is blessed with an unusually high level of prosperity and quality of life. But all we've said can't really convey the beauty of this place. Come see us and you'll agree.
Additional Articles