Sell your Virginia Home: Get your House Sale Ready
Sell your Virginia Home: Get your House Sale Ready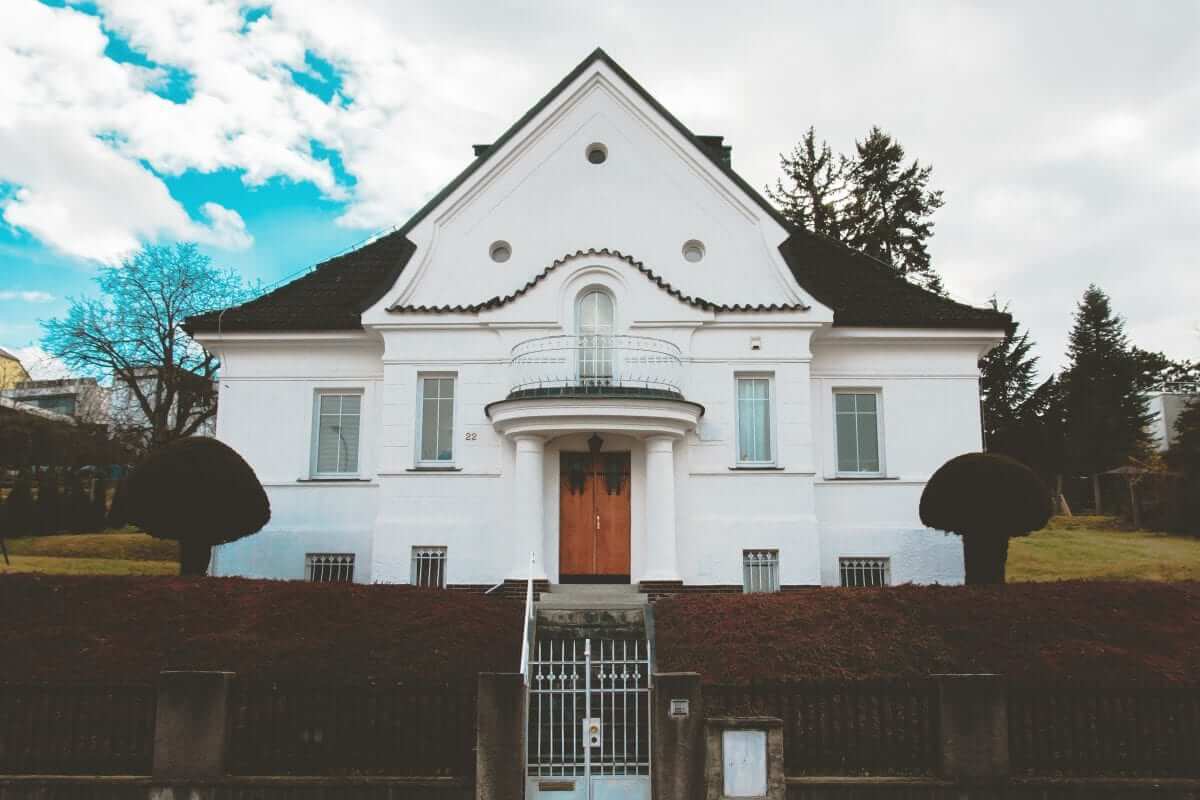 Are you thinking about putting your Virginia home on the market? We've got a few suggestions to help you get your home ready so you don't need to think about it.

De-Clutter your Virginia home
You're planning on moving out of your Virginia home, so might as well start packing up now. You already know that you enjoy your home with less clutter, so will potential buyers. Keep out your necessities, but the rest can be put in storage. Minimalize your books on bookcases too, and stylize whats left. Go through your house, room to room. Look at each shelf, every piece of furniture, every nook & corner, and pull everything you don't need in the near future. Go ahead and organize while you're at it. Believe me, you'll thank yourself later.

Organize your Closets & Cabinets
I bet you thought you were done packing up for the time being, but think again. You want to showcase your Virginia home, don't forget that. Every bit should look it's best, and unfortunately that includes what is behind doors. Potential buyers want to know what's behind all the cabinets, what your space looks like, and how their things will fit in the space. Again you will need to pull all unnecessary items, yet leave enough to show what the space is used for. This is also a great time to go ahead and purge all those things in your kitchen you haven't touched since you moved in. Out with the old, in with the new!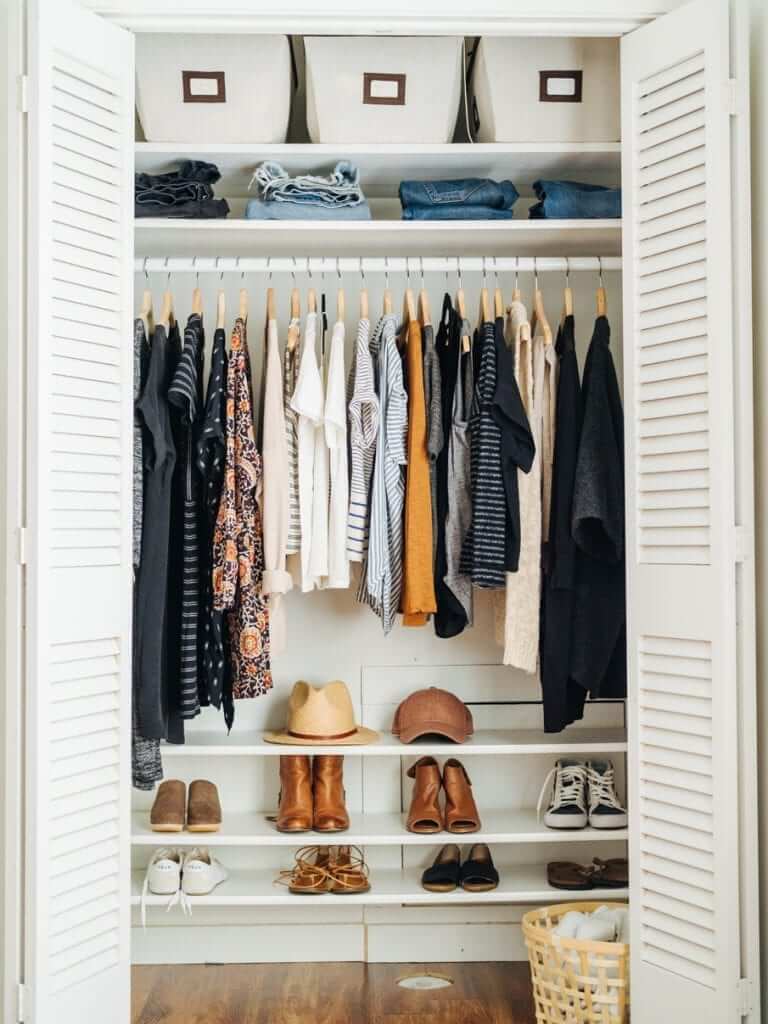 Store any excess furniture or items
I know, it seems like I'm asking you to go ahead and pack up your Virginia home, and I am to some extent. You see, buyers want to envision themselves in your home. They want to see their books, their dishes, their clothes and their furniture. What you can do to help them is to clear out all the excess so there is space for their vision and imagination. In other words, you obviously want to leave the dining room table for 2 reasons: one is so that you are able to use it, the second is so that the buyers can automatically assume, "this is the dining room," and can then easily begin imagining their dining room. If they have to spend a lot of time figuring out what a room might be used for, it may be a turn-off.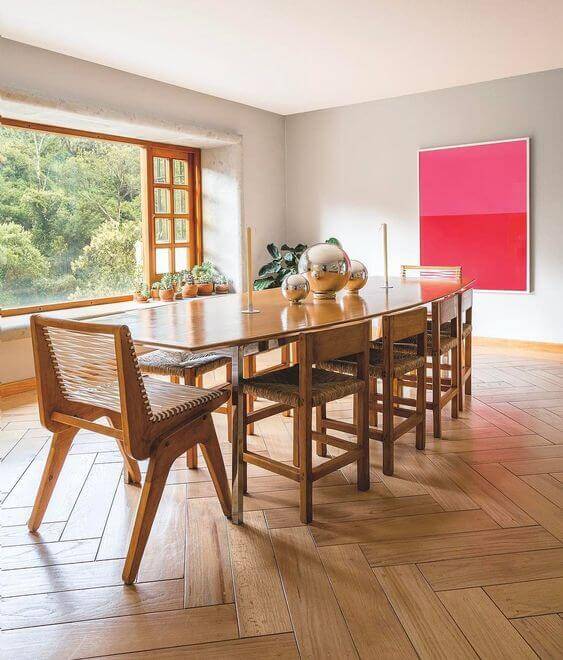 De-personalize
This might seem strange, but you want your potential buyers to be envisioning their future in your home. Taking down your family photos around the home can help accomplish this goal. Ideally, buyers can walk through your home and see it as a blank canvas. If they see it as you and your family's home, it may be more difficult to see themselves there. This is a good time for you to start letting go of your house mentally and emotionally as well. You are also moving on, and it may be a little less taxing emotionally on everyone in the family if the process takes time. This way when the final box is moved, everyone will be ready for a new beginning.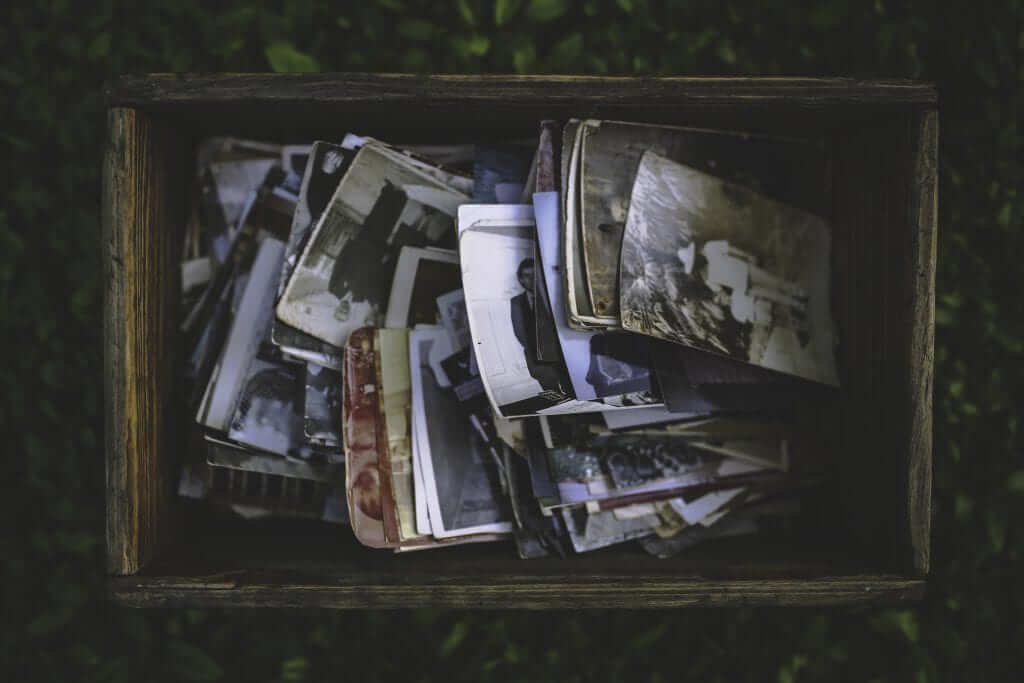 Remove or Replace any Must-Keep Items
Do you adore your window treatments? Can't live without that chandelier? Did you realize your Wolf range is your soul mate? Take anything you want to keep that is attached to the home out of the home before any potential buyers see your home. If they don't know it was there, they can't insist it stay there. If a buyer see's something they fall in love with and you decide to throw it in the contract that it does not come with their purchase of your Virginia home, it may be a make-it or break-it situation.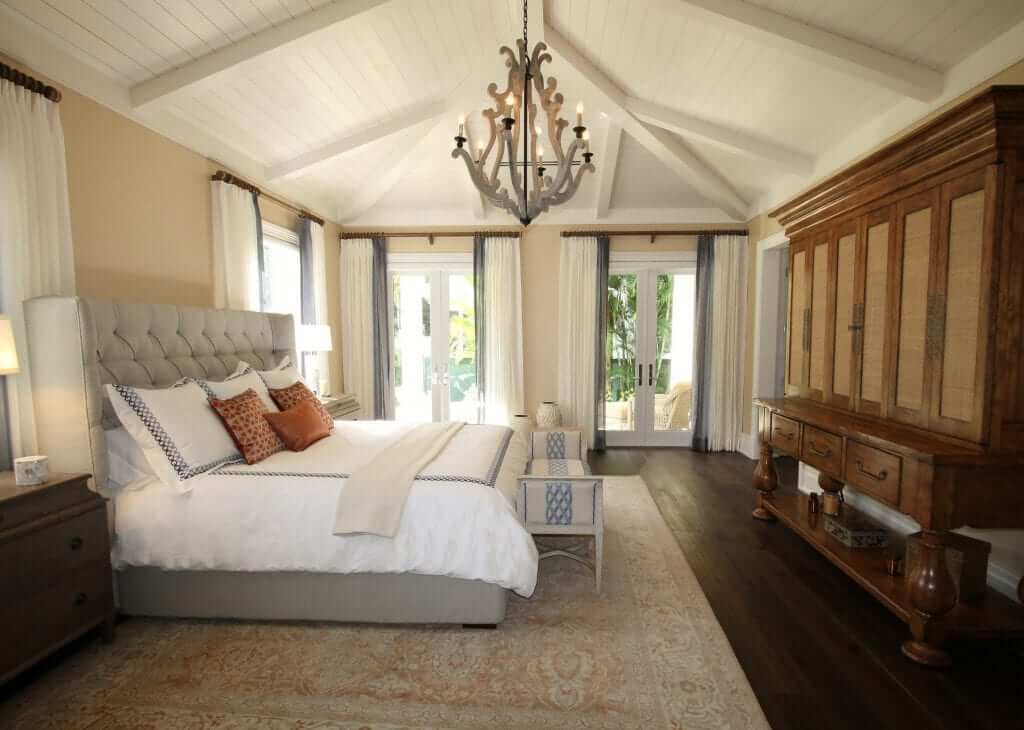 Make Minor Repairs
A lot of times there are big and little fixes that can be done on any home. Paint the walls, replace the roof, refinish the floors, fix the faucet, etc. Don't go overboard with the repairs though. Minor fixes usually pay off in the end, but major ones don't. You certainly don't want to invest more money than you'll get back into the home you are selling. Save that money for your future home. You also may want to prepare yourself for a request of a potential buyer for certain jobs to be accomplished before they agree to purchase the home. The repairs you think are most important may not be the same as someone else.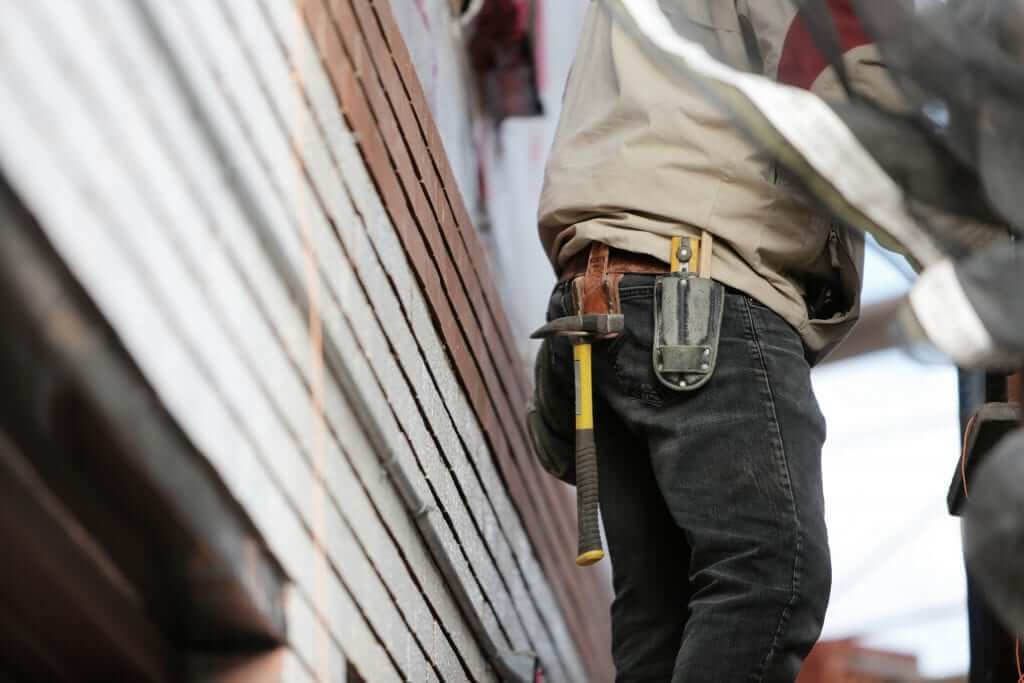 Clean, Clean, Clean
This is not your daily clean or even your monthly clean. This is the squeaky clean everything. I mean EVERYTHING. Floors. Walls. Cabinets. You name it, it needs to be scrubbed. You don't need the distraction of a dirty home to dissuade buyers. By this time you will have packed up furniture, clothes, dishes, and picture frames giving you access to many places that may have been hidden from visibility before. If this seems like something you don't feel confident in, hire someone to help and dedicate a couple days to getting this done. You really want your home to shine, this is one of the most important steps, don't skimp.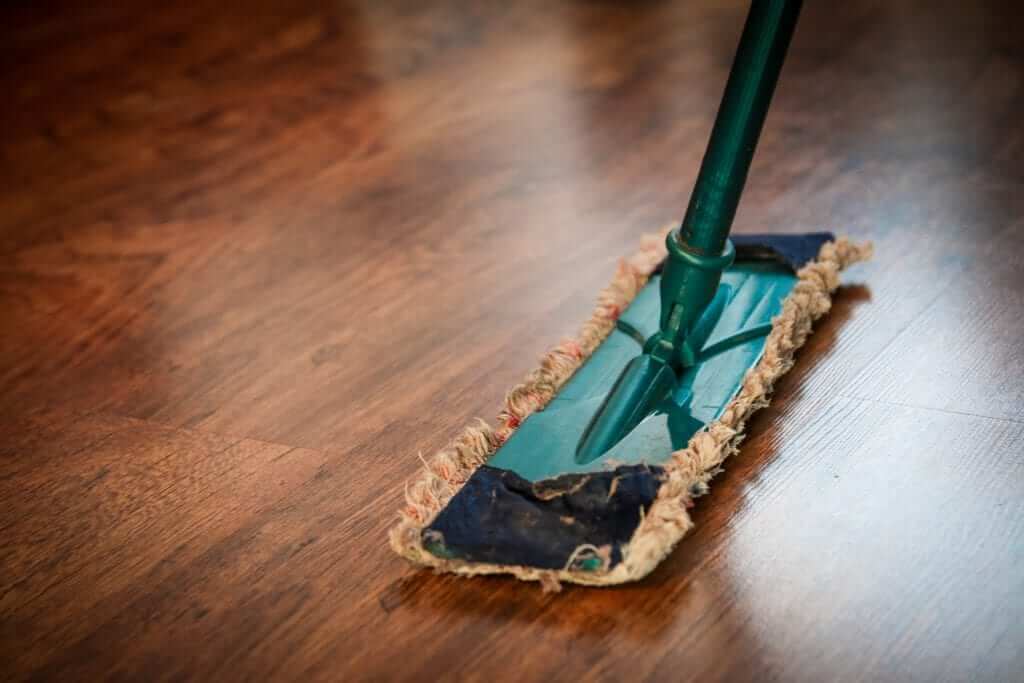 Maximize Curb Appeal
Don't get too lost in Pinterest, but head there if you need inspiration. You can't sell your home if someone doesn't want to give it a chance after they saw the outside. If you have it in your budget (and only if it's necessary) give your home a modern color paint job. Spruce up your landscaping, clean up your patio furniture and rocking chairs, grab a couple new outdoor pillows, maybe an outdoor rug. Replace your welcome mat. Do anything it takes to make a great first impression. You want potential buyers to pull up and think, "God, I can't wait to see the inside!"Not, "oh geez, should we even bother?"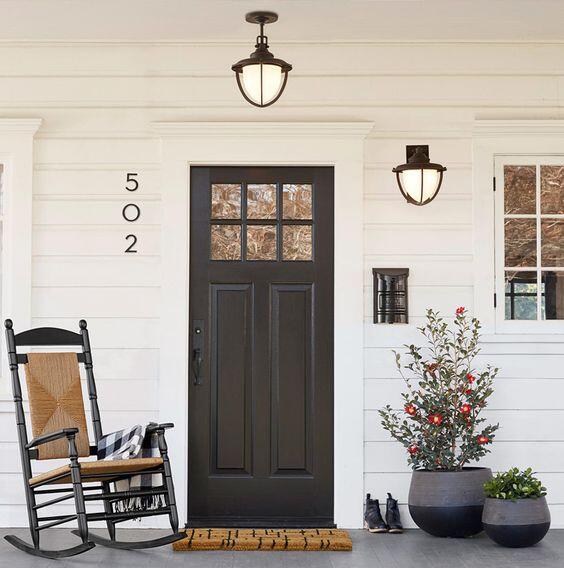 Additional Articles