---
The Middle Peninsula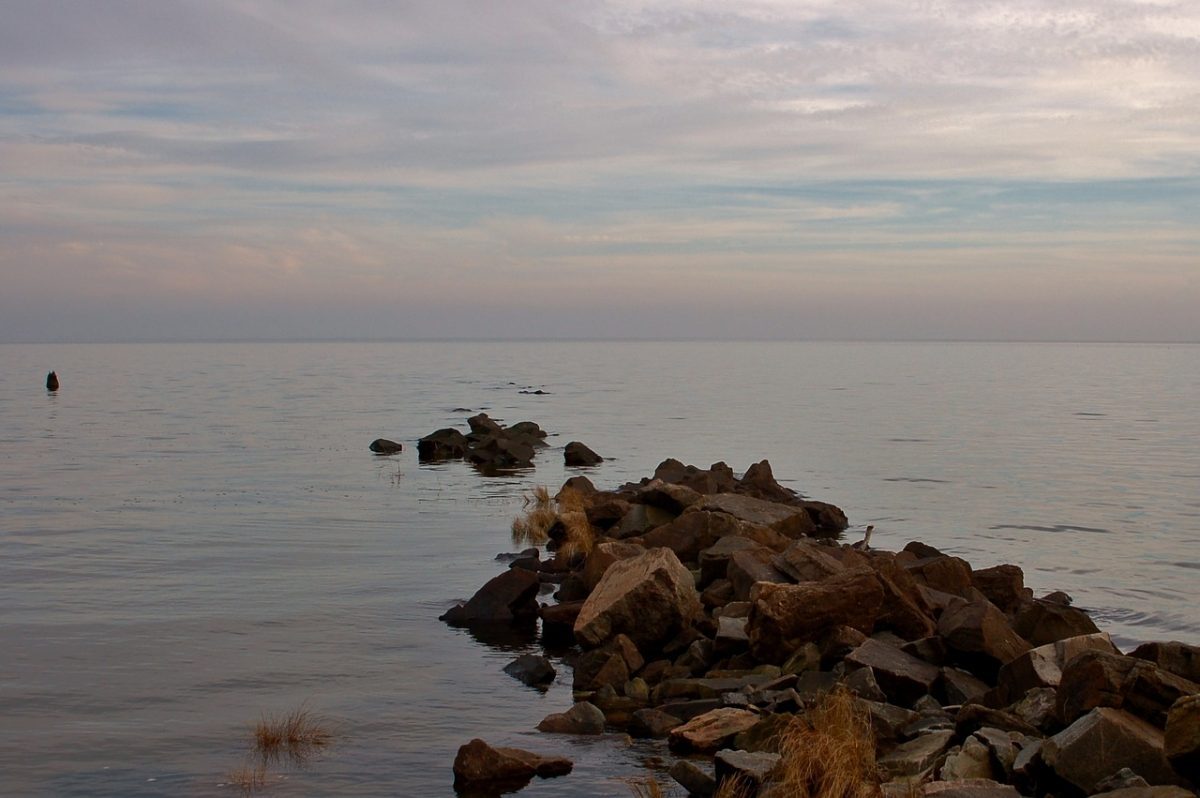 The Middle Peninsula
  Bound by the Rappahannock River on the north, the York River on the south, and the Chesapeake Bay on the east, the Bay area Middle Peninsula consists of Middlesex County, on the south side of the Rappahannock River, and Mathews and Gloucester Counties on the south side of the Piankatank River.
  Until 1955 there was no bridge across the Rappahannock, so the development spurred by people from Northern Virginia and Washington, DC stopped at the north side of the river in Lancaster County. The Middle Peninsula was primarily developed by people from Richmond, giving it a somewhat more casual culture.
  There are no cities and little industry in this largely rural area. Although there are dozens of town-like villages here, there is only one incorporated town in each county. People make a living by farming, fishing, and running shops and stores and restaurants. Middlesex and Mathews have fairly large number of retired residents in waterfront homes.
  Urbanna, the incorporated town in Middlesex County, hosts an annual Oyster Festival, celebrating the delicious bivalve, on the first weekend in November. On Friday and Saturday, this tiny town of perhaps 800 full time residents is invaded by a happy horde of 50.000 to 75,000 hungry people from all over the middle East Coast, here to eat oysters—raw, fried, stewed, broiled, and frittered—and foods of all kinds from various vendors. Some of the locals grumble about the music and the crowds but the Festival provides money for many local organizations and puts Urbanna on the map. No matter how many paper cups and plates and other trash items are generated, by 5:00 Sunday, the town is totally neat and tidy again, just like nothing happened.
  Another Urbanna festival is Art In The Middle, an art festival held in June. Artists come from all over to show and sell their work. Mathews has a large juried art show every year and Gloucester has its own arts festival. Art is alive and thriving in the Middle Peninsula.
  There are hundreds of beautiful waterfront properties for sale along the rivers of the Middle Peninsula. We can help you find the perfect one for you and your family.
Click here for Chesapeake Bay available listings
Additional Articles