---
Shenandoah Valley Luxury Homes By Price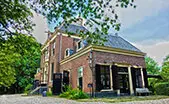 Under $2M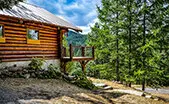 $2M to $3M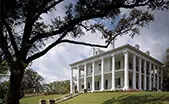 Over $3M
---
Shenandoah Valley Luxury Homes By Acreage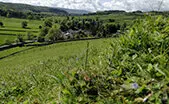 Under 50 Acres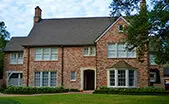 50 – 200 Acres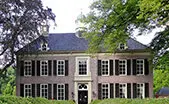 Over 200 Acres
Shenandoah Luxury Homes For Sale
Experiencing the Shenandoah Valley for the first time is an awe-inspiring experience. The ability to enjoy the natural element to the Valley as well as having the easy access to multiple airports and throughways doesn't happen often.
The area began with the beginning of our nation and has the history and historic sites to back it up. The Shenandoah Valley has multiple historic mansions as well as battlefields to visit again and again.
Shenandoah Mansions For Sale
Beauty is in the eye of the beholder and in the Valley, beauty is widely available. With the Blue Ridge Mountains running through the area, there is a multitude of land with views that last for miles upon miles. More than just vineyards and hiking trails, the Valley had numerous other businesses and things to do.
Recently hailed among the top 10 emerging industrial markets due to its closeness of the D.C. Metro area and I-81 as well as its cost effective living compared to the east coast metro areas, the Valley is growing in all sectors. These emerging markets are making it more appealing than ever to move to the area. Be it a luxury home or a mansion, there are wonderful established neighborhoods as well as new and upcoming neighborhoods ready to welcome you.

Let Virginia Estates Be Your Guide
With its beautiful setting and growing population, it is easy to see why the Shenandoah Valley is a popular are for luxury homes and mansions. Let the team at Virginia Estates guide and enlighten you on your search for a beautiful luxury home, mansion or estates in the Shenandoah Valley.