---
Northern Virginia Farms By Price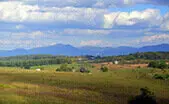 $500K to $1M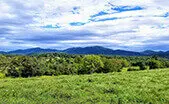 $1M to $2M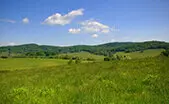 Over $2M
---
Northern Virginia Farms By Acreage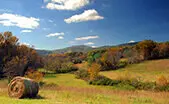 40 to 100 Acres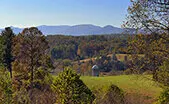 Over 100 Acres
Northern Virginia has countless wonderful rural farms. Being close to Washington D.C. is excellent for when you want to head to the city but not have to travel far. Virginia Estates has been helping its clients buy and sell farms in NOVA for 3 decades. Contact us today to begin!
Northern Virginia Farms for Sale
Farming can be one of the most personally rewarding occupations in the world. However, the benefit of raising your own food isn't shown just on paper and balance books. Farming can assist in subsidizing the cost of having a larger amount of land in the country and peace and solitude you've been searching for.
Agriculture
Virginia's largest industry is agriculture and with crops such as corn, soybeans, and the ever-popular wine grape it's no surprise that Virginia has a vested interest in farming.
Possibilities
Why do you want to farm? This may seem like a quick question, but if you delve deep you can determine what type of land and layout is right for you.
What's your niche? Do you want to have commerce onsite, or do you want to supply others offsite? This will help with what type of set up you want and buildings on the land you are viewing.
How much work do you want to do? Will you want to hire out jobs or are you interested in doing it all yourself? Answering this question will help in assisting in where you want the land to be, in the country or nearer to other landowners.
Achieving Your Goals
If the business of farming sounds like a dream to you, check us out to see if we can assist you in starting off on the right foot with the right land. If you are interested and ready to start grasping your dream of owning a Northern Virginia Farm, please contact us at (877) 646-8800 or by filling out the Contact Form to get started today!
Northern Virginia Real Estate