Please contact us for more information on why this is the absolute best time to invest in wineries, vineyards, & wedding venues.
---
Hatton Grange Retreat
---
Hatton Grange Retreat
$500,000
Enjoy the privacy of this secluded 50 acre parcel with long James River frontage and beautiful Blue Ridge Mountain views only three miles from the historic town of Scottsville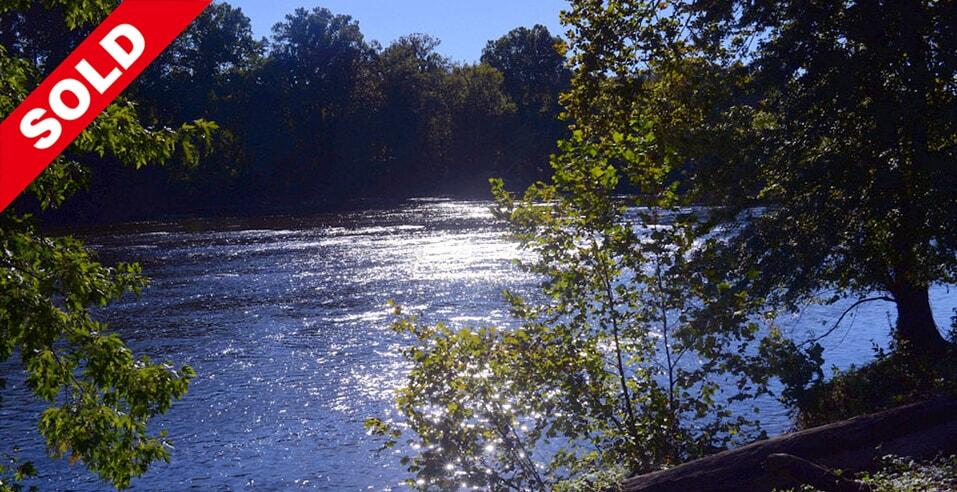 Hatton Grange Retreat – The beautiful waters of the James River flow for over one quarter mile on the southern boundary of the property. Huge sycamores line the banks which have small sandy beaches scattered along the shore. The river is an amazing source of recreation allowing for canoeing, kayaking, tubing, swimming, fishing and lolly gagging.
For more information on this or other properties Call Rick Walden (434) 981-5923.

View Printable Brochure