Majestic Virginia Winery
---
Majestic Virginia Winery
$12,950,000
Very successful winery on extraordinary estate property. Great business expansion opportunity. Highly motivated seller, willing to entertain offers.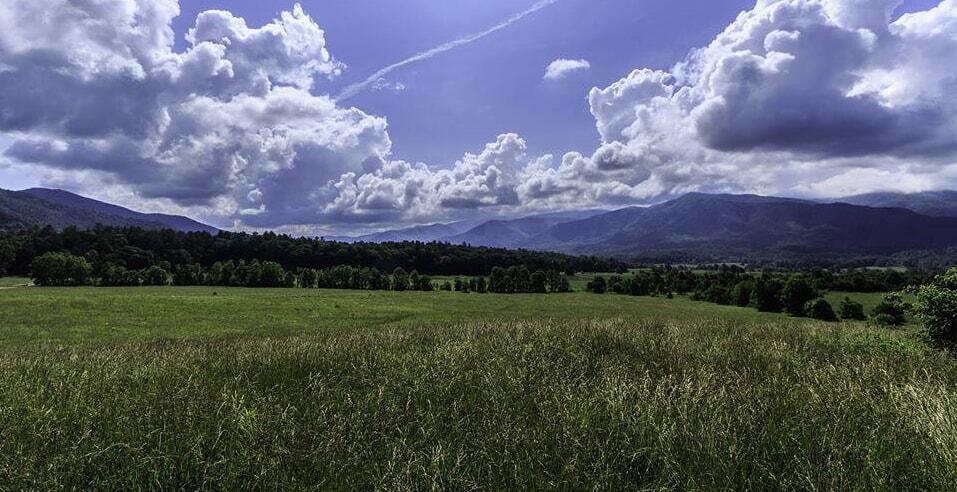 Majestic Virginia Winery – one of Virginia's premier wineries. Founded less than 10 years ago, in 2008, the property currently boasts 30 acres of mature vineyards. Not only that, but the goal of creating a community in addition to the wine has long been achieved and the winery was named #1 Family Friendly Winery in the World by Wine Enthusiast Magazine.
The Property
Majestic Virginia Winery is located in the scenic community of Delaplane in Fauquier County, approximately 50 miles west of Washington, DC. Located on just over 170 acres, there are nearly 50 acres in addition to the vineyards and winery. The tasting room offers an exceptional view of the surrounding vineyards as well as the mountains. The magnificent tasting room and winery are situated at a high point on the property and was created with the idea of bringing people together. With beautiful woodworking inside and stonework outside, craftsmanship is no doubt a cornerstone and of utmost importance at Majestic Virginia Winery.
Vineyards and Winery
The 30-acre vineyard is home to a selection of traditional vinifera as well as American and French Hybrids. There are currently 12 varietals planted, and quality is of the utmost importance, from the grape to the wine. Majestic Virginia Winery has a growing number of awards and accolades for their hand-crafted vintages. Since 2008 they have earned nearly 300 regional, national and international awards. The production continues to expand as it responds to the growing customer base. An expansion in 2013 added onto the existing tasting room and created additional restrooms. In 2014 the owners doubled the size of the parking lot, increased picnic tables on the property to 60, and celebrated 6 years of magnificent growth.
For more information on this or other properties Call Rick Walden (434) 981-5923.