Please contact us for more information on why this is the absolute best time to invest in wineries, vineyards, & wedding venues.
---
Expansive New Jersey Estate
---
Expansive New Jersey Estate
$8,200,000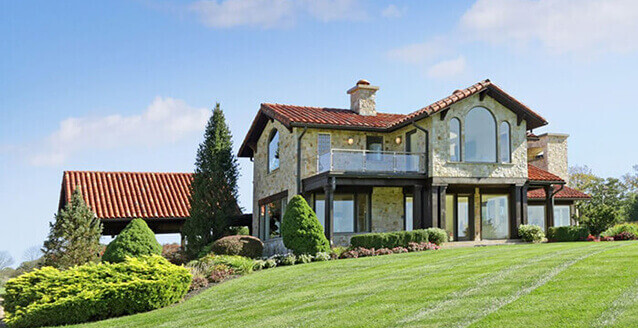 The epitome of sophistication and graceful elegance are found within this luxurious estate prestigiously set atop verdant landscape and offering unparalleled quality evident in the many lavish appointments throughout this extraordinary home.
The lifestyle choice for those seeking impeccable quality and delicate twists of grandeur infused with a setting like no other. The entrance to this estate will depict the attention to detail and essence of the seclusion that is further enhanced with mature landscaping throughout the picturesque and massive 86 acres that are further enhanced with premium outdoor lighting. Listing courtesy of Franca Carbone.
For more information
Rick Walden – (434) 981-5923