Please contact us for more information on why this is the absolute best time to invest in wineries, vineyards, & wedding venues.
---
Edgewood Farm
---
Edgewood Farm
$5,250,000   $4,500,000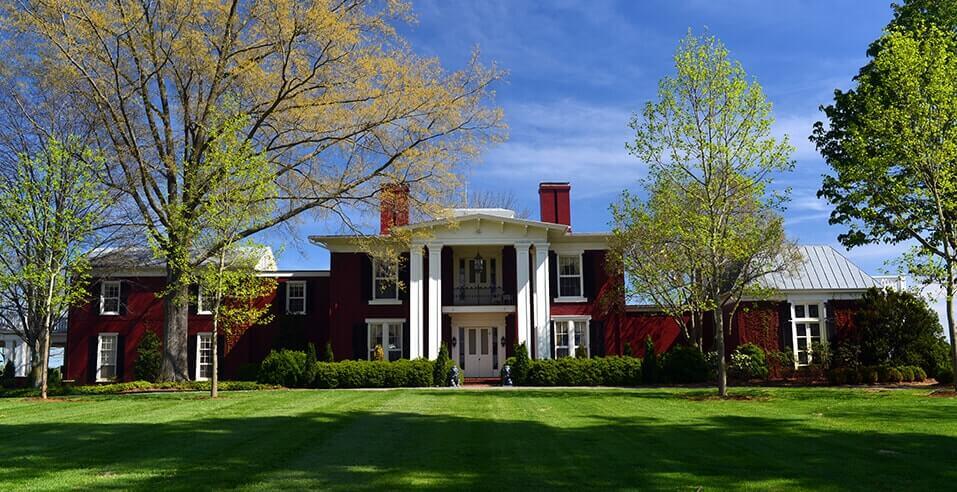 Edgewood Farm
Amazing value for a quality estate. Established on a knoll in the center of its 454 acres, Edgewood Farm is a fine old c. 1853 Virginia home overlooking the Blue Ridge Mountains and the scenic Rapidan River. Edgewood is one of the most beautiful and productive farms in Central Virginia. There are 2 guest cottages and a spacious 5 bedroom guest home. The main house is a four over four with a center hall with many architectural flourishes and fine detailing.
---
For more information
Rick Walden – (434) 981-5923

View Printable Brochure
Take a 3D tour (Use your mouse or arrows to move through the space and look around)
Watch a Video on this Property
Virginia Estates represents you the Buyer, D. Kent represents the seller.