Tranquil Boutique Winery
$775,000 $725,000
Featuring five acres of vines that wrap around the tasting room!
$775,000 $725,000


10% Price Reduction!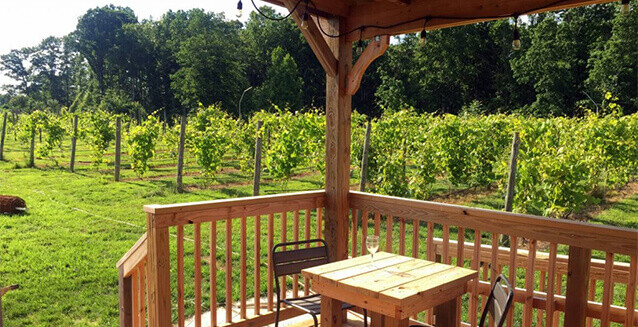 This busy boutique winery is quality centric and sells lifestyle wines. Customers include visitors from as far away as New York and Florida, although the main clientele are from Northern and Central Virginia. The intimate atmosphere adds to the peaceful ambiance and sets the stage for a delightful wine tasting experience. Five acres of vines wrap around the tasting room on a total of 68 open and wooded acres. A large stream winds through the mature forest toward the back of the property where winding paths can be found.
For More Information Call Richard Walden – (877) 646-8800